ConnectVETS.org was officially founded in a Chicago suburb in March 2007 by military mom, veteran wife, daughter, niece, and daughter-in-law, Emily Garrity.
Before starting the organization, she owned a record storage business. In late 2006, they had an opening for a warehouse/delivery driver position. Her son was in the US Marine Corps at the time, so her Veteran husband suggested hiring veterans.
Their business was close to Great Lakes Naval Station, so she responded, "Perfect, I'll go find someone."
That was the beginning of an eye-opening journey for her as an employer as she learned the challenges faced by the transitioning military community.
Despite the Transition Assistance Program (TAP), most members of the military community do not understand the HR process and value of networking. Correspondingly, many employers, recruiters and hiring managers do not understand how the military occupations and skills relate to their civilian roles. Education is key to addressing this gap and potential for unconscious biases and preconceived assumptions about military culture and language.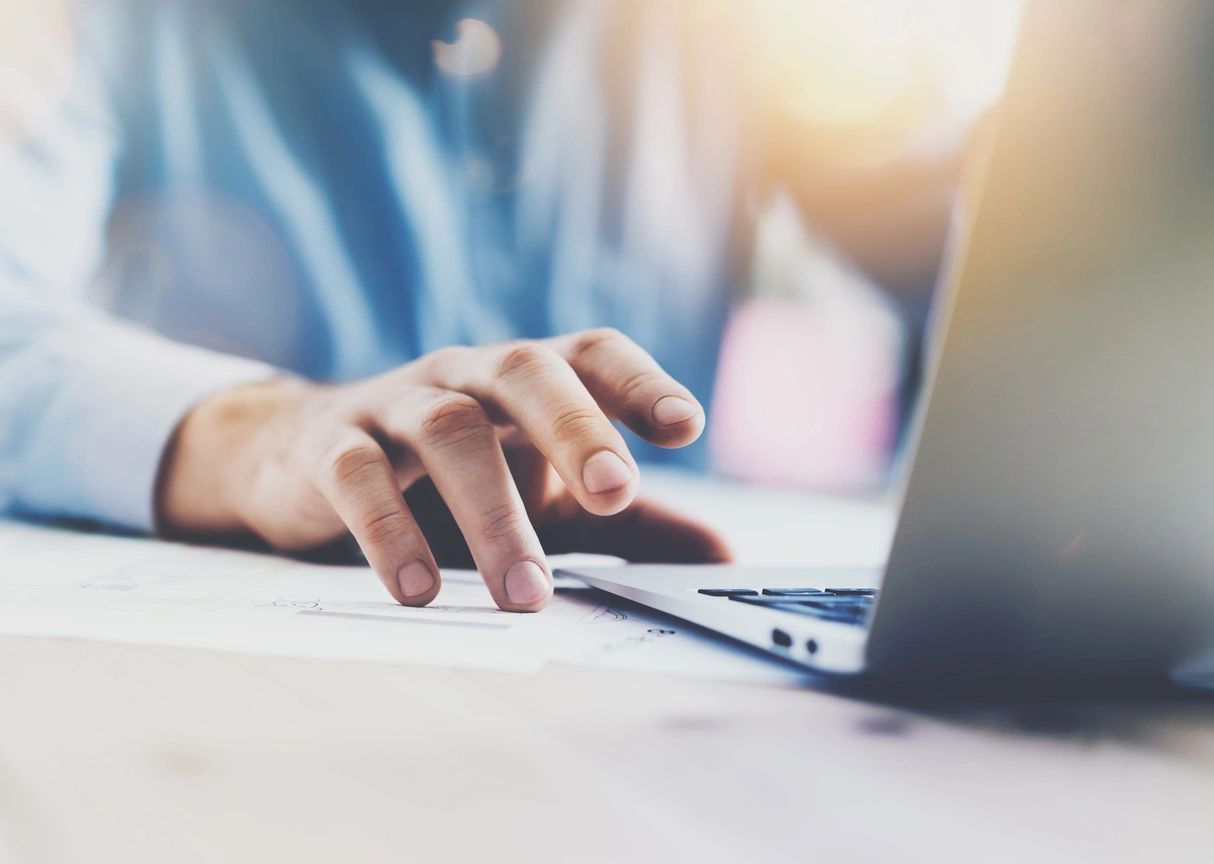 In 2012, ConnectVETS partnered with The Careers College to educate the military community on the civilian HR process by offering scholarships to their seven-step approach.
ConnectVETS leadership and volunteers also became very involved with Illinois Joining Forces, Council for Adult and Experiential Learning (CAEL), National University Veterans Advisory Board, McCormick Foundation sponsored events, the Union League, and other veteran support organizations and initiatives.
Now with the Covid-19 pandemic in 2020, we are extending our connections, networks and commitment to the H2H (Human to Human) movement connecting like-minded people, groups and organizations committed to building the bridge from military service to an economically empowered civilian community that embraces and leverages the skills and talents of our veterans and their spouses.