Our organization has and continues to assess programs that add value to the military community. These organizations offer comprehensive programs that educate job seekers and directly connect them to their network of employers and job opportunities.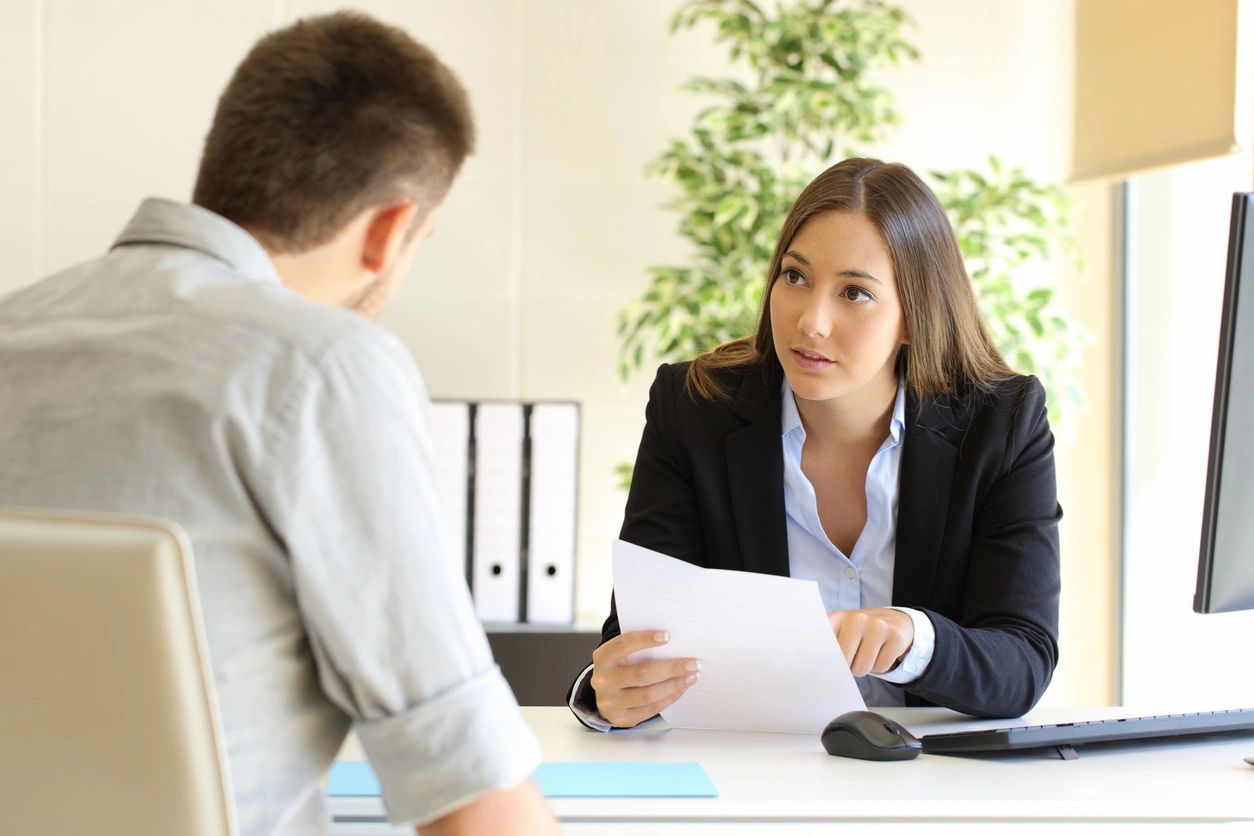 Training veterans for careers in various fields allows them to apply their military skills for different purposes. Companies that employ them will gain a worker that is determined, intelligent, and highly competent.
Reach out if you have questions or have a training program that you would like added.
Sales Platoon's mission is to provide sales organizations year-round access to certified, pre-onboarded, early-career sales talent through their unique process. Their approach transforms high-potential military graduates to high-performing sales representatives.
They have the proven "Boots to Business" method that empowers military veterans with the tactical fundamentals and strategic foundation of modern selling. This is made possible through their blended learning model, which has been proven successful across 20 years of practical implementation.
Check back with us as we will be adding new program partners!